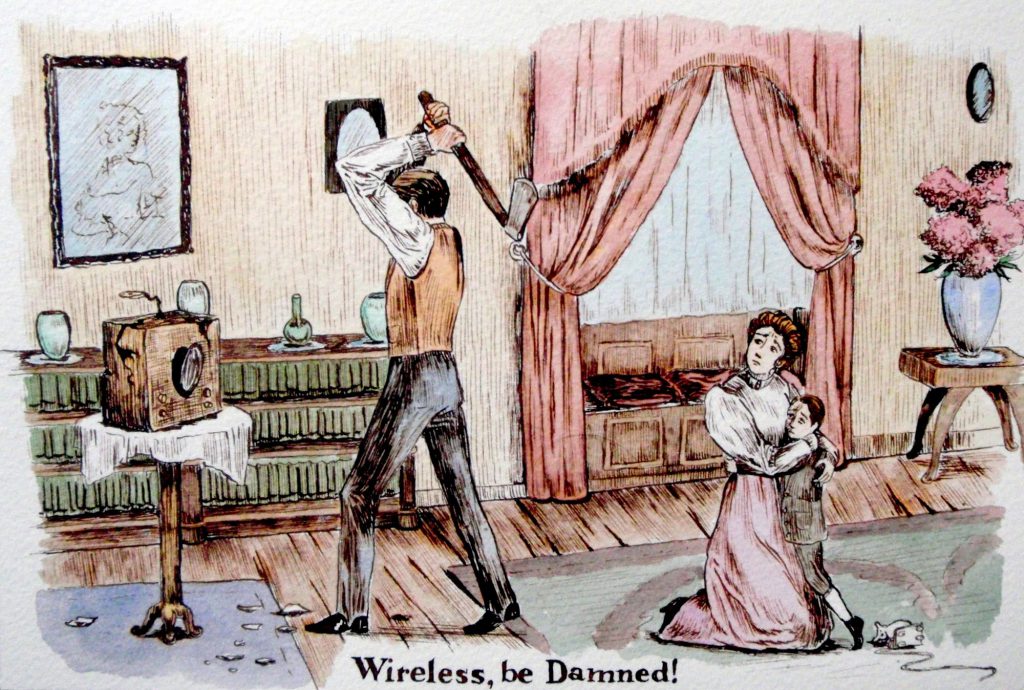 Follies of the Digital Arcade
Featuring new work by Christina Corfield
Show Runs January 26 – March 17, 2012
Reception on February 3, 5-8pm
Press Release
Johansson Projects is pleased to present Follies of the Digital Arcade, Christina Corfield's recently uncovered archives of the mysterious effects of electricity on the visual imagination of the late nineteenth century and it's impact on today's digital age. Western society of the late nineteenth century moved from a mechanical to an electrical age, and now we too are living through huge shifts in technologies and communications. Follies of the Digital Arcade draws attention to the idea that wonder is an important factor in the creation of belief systems. The Body Electric, a two channel video installation, presents the story of Lucille, a vaudeville showgirl turned telegraph operator – forced to surrender her dreams of visiting "The White City" in Chicago for the responsibilities of a work-a-day life when she goes blind. Little does she know that one day she will receive a message that will change her life!
To supplement this installation, Corfield's illustrations show us a variety of phenomenon demonstrating the many manifestations of electricity's aftershock; from cautionary tales of social decay in The Ills of the Ether, which show a variety of side effects ranging from listlessness in men to hysteria in women, to unbelievable events triggered by the onset of the new electric age and accordingly depicted through Eyewitness Testimonies. These documentations make up in aesthetics what they lack in accuracy, and like the mysterious force they attempt to describe, the images themselves are really quite hypnotizing.
Gallery Unavailable. Please try back later.